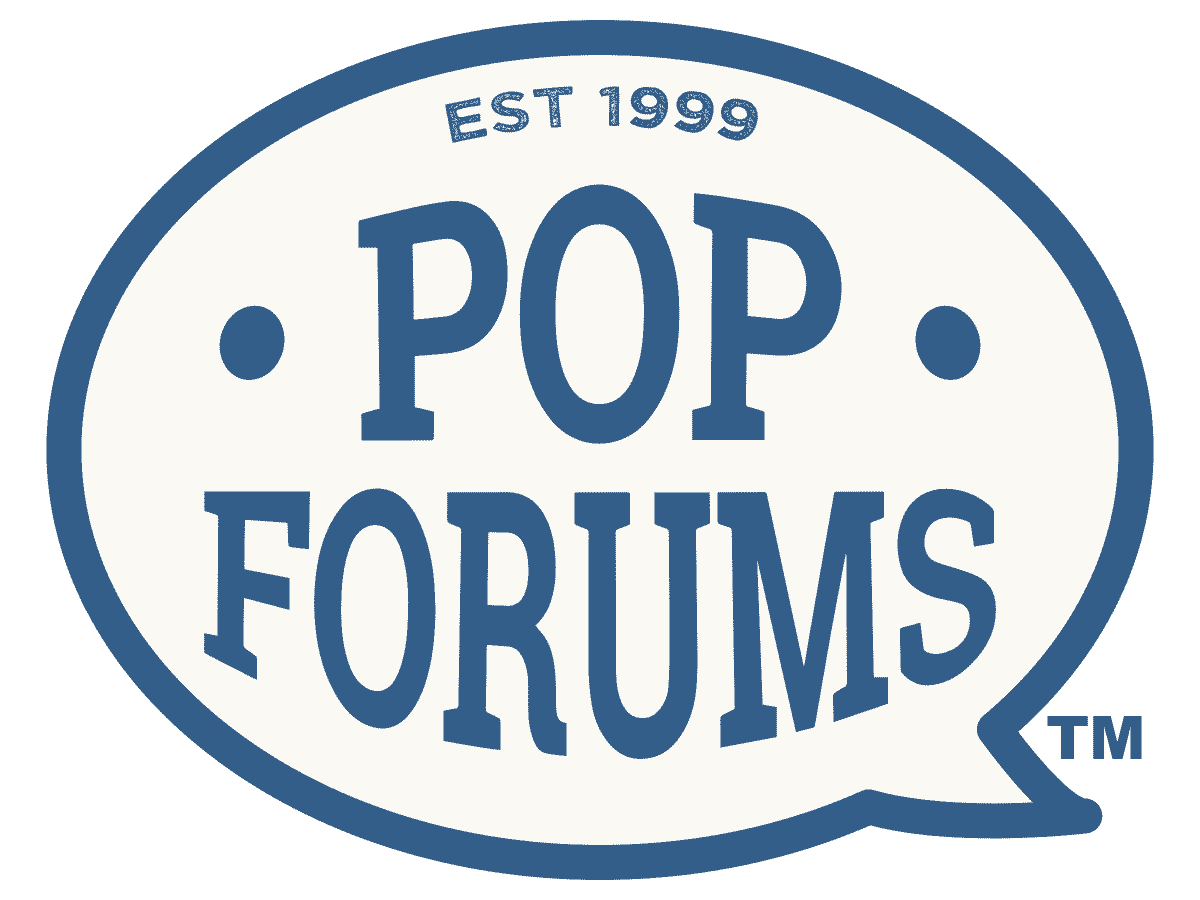 Managed, cloud hosted forums
Own your community
You don't need to rely on social media and its walled gardens to have a tea party. Forums are the original social media!
Share your passion
Whether your thing is serving your customers or gathering enthusiasts of underwater basket weaving, forums bring people together.
Let nerds help
Spinning up your own servers and maintaining them is expensive. Let the cloud be your guide.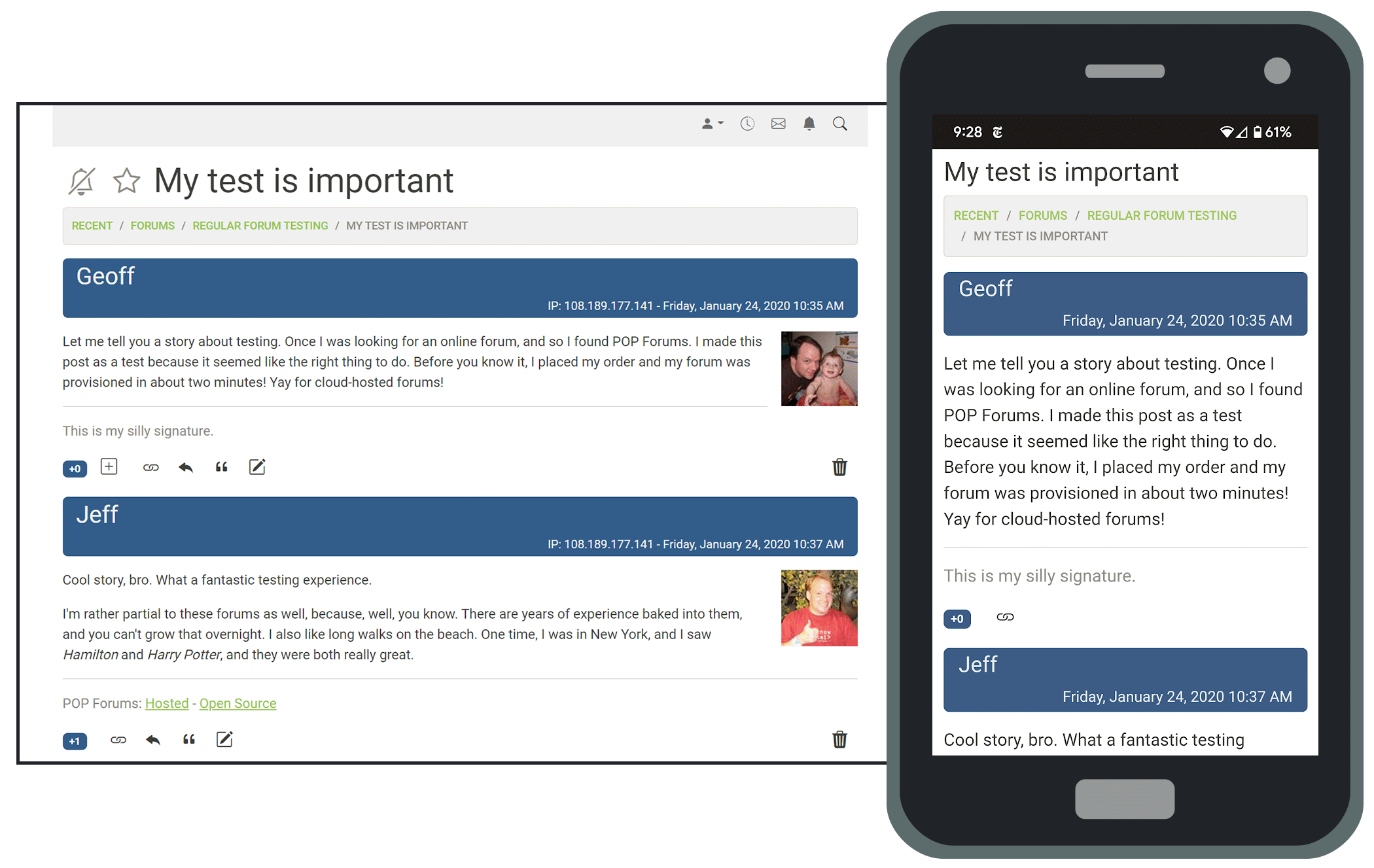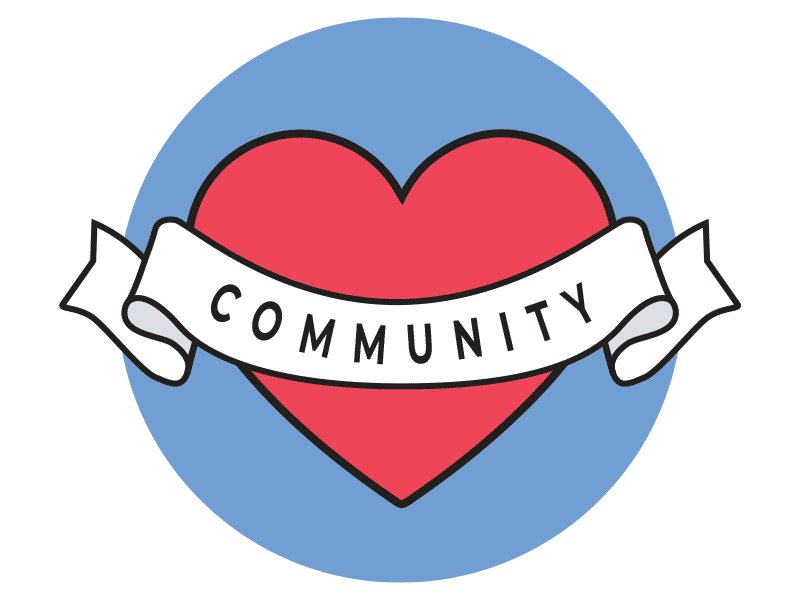 POP Forums first landed on the Internet in 1999 as a home-grown forum for a site about roller coasters. By 2003, it became an open source project. You can still download it for free on GitHub, where it has been translated into several languages. It has always been about love for niche communities.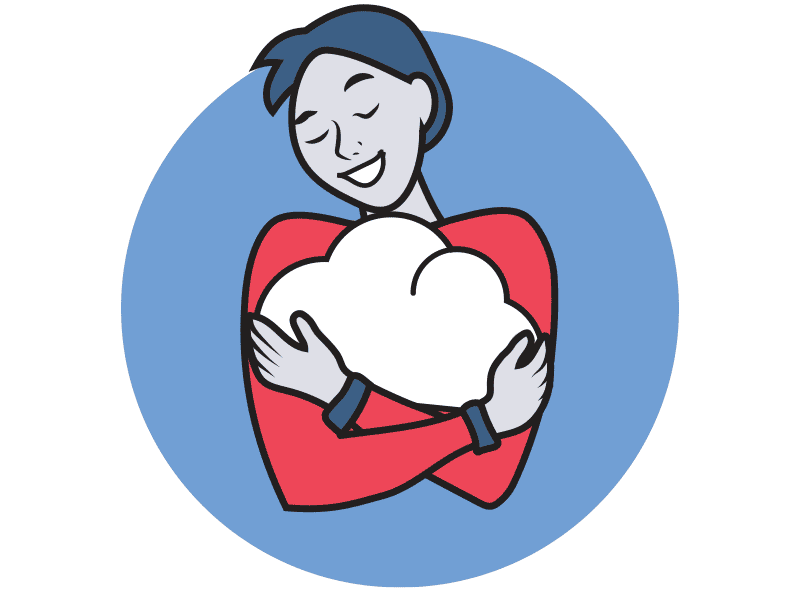 We carry super computers in our pockets now, while helpful people deliver stuff to your house within a few hours of purchase. It only stands to reason that someone else should take care of your online software. POP Forums is built to scale, for communities of all shapes and sizes. Our pricing plans are simple: you pay for the number of times your topics are viewed.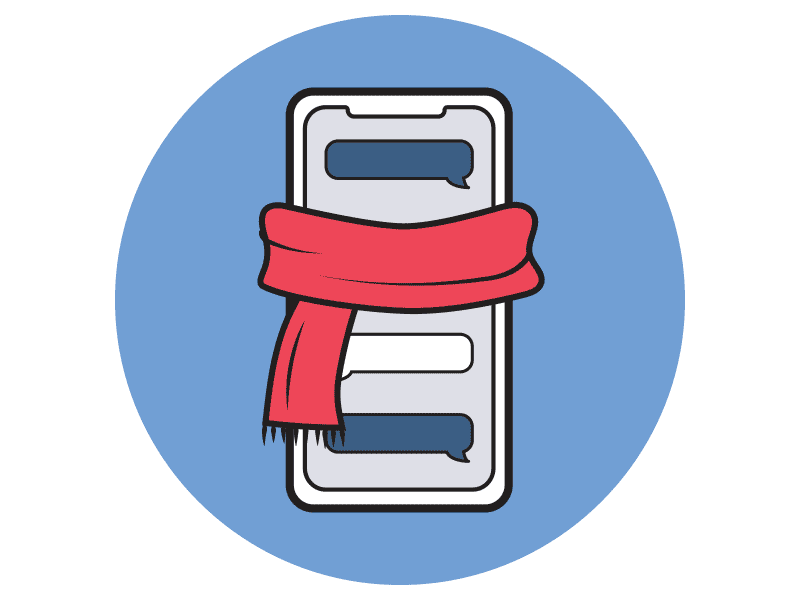 The classic forum format is familiar, like a warm scarf in winter, and gets out of the way of great conversation. If your users don't like avatars and signatures, they can turn that noise off. It might be inspired by the 90's web, but it works great on mobile and it's super fast. There are hundreds of millions of views in the history of this code, proven to bring people together.
Pricing
POP Forums pricing plans are based only on the number of views your topics receive. Other services use a combination of users and overall page views and other metrics.
Good
$75/month
Lock-in special! (

$125

)
500k topic views
No user limit
No admin limit
No storage limit
SSL by default
Better
$200/month
3 million topic views
All of the good features
Social and OAuth2 logins
Best
$400/month
7 million topic views
All of the good and better features
Custom domain names
Custom
If you exceed 7 million topic views per month, we can arrange a custom plan, just for your community.
Features
Cloud-based solution
Available in English, Spanish, German, Dutch, Ukrainian and Taiwanese Mandarin
Cloud hosted, so you don't need an IT department
Redundant infrastructure
Insert Google Auto Ads
Surround with your own header and footer
Classic forum functionality
Categories, forums, topics, oh my!
Upload images
Optional Q&A-style threading
Avatars and signatures, mutable by users
Recent topics across all forums
Notifications
Chat real-time with direct messages
User profiles with links to social networks
Save your favorite topics, subscribe to new post notifications
Mark individual or all forums read
Jump to the newest post
Real-time updating with new posts
Continuous scroll topics
Vote up and recognize posts
Automatic time zone adjustments
Embed YouTube videos
Administration
Choose from a menu of styles, or roll your own
Add header content
Set time zone for the site, users can adjust for their own
Your own terms of service
External social and OAuth logins, available with certain plans
Custom domain names, available with certain plans
View detailed security logs
Adjust topic and post page sizes
View recent user sign-ups
Limit posts by time interval
Moderation
All-private, sign-up required option
E-mail confirmed sign-ups
Parse out naughty words
Assign users to custom roles, limit viewing and posting to those roles by forum
Approve profile photos
Ban e-mail and IP addresses
Edit and soft delete posts, with history
Close, pin, move, soft or hard delete topics
View moderation logs
Auto-close topics after days of inactivity
CAPTCHA sign-up check

Choose from a number of predefined skins for your forum, or have a web developer roll your own to match your brand!
We have been using POP Forums for more than ten years. The software has always been solid and reliable. Our forum users love the interface and we love how it helps encourage quality discussion. Now, with the hosted forum version, we can let the cloud do the work, allowing us more time to focus on content. Plus we'll always have the latest updates and access to new features. -Walt Schmidt, PointBuzz
Go deep with our documentation at support.popforums.com, or visit the forum about the forums at meta.popforums.com.